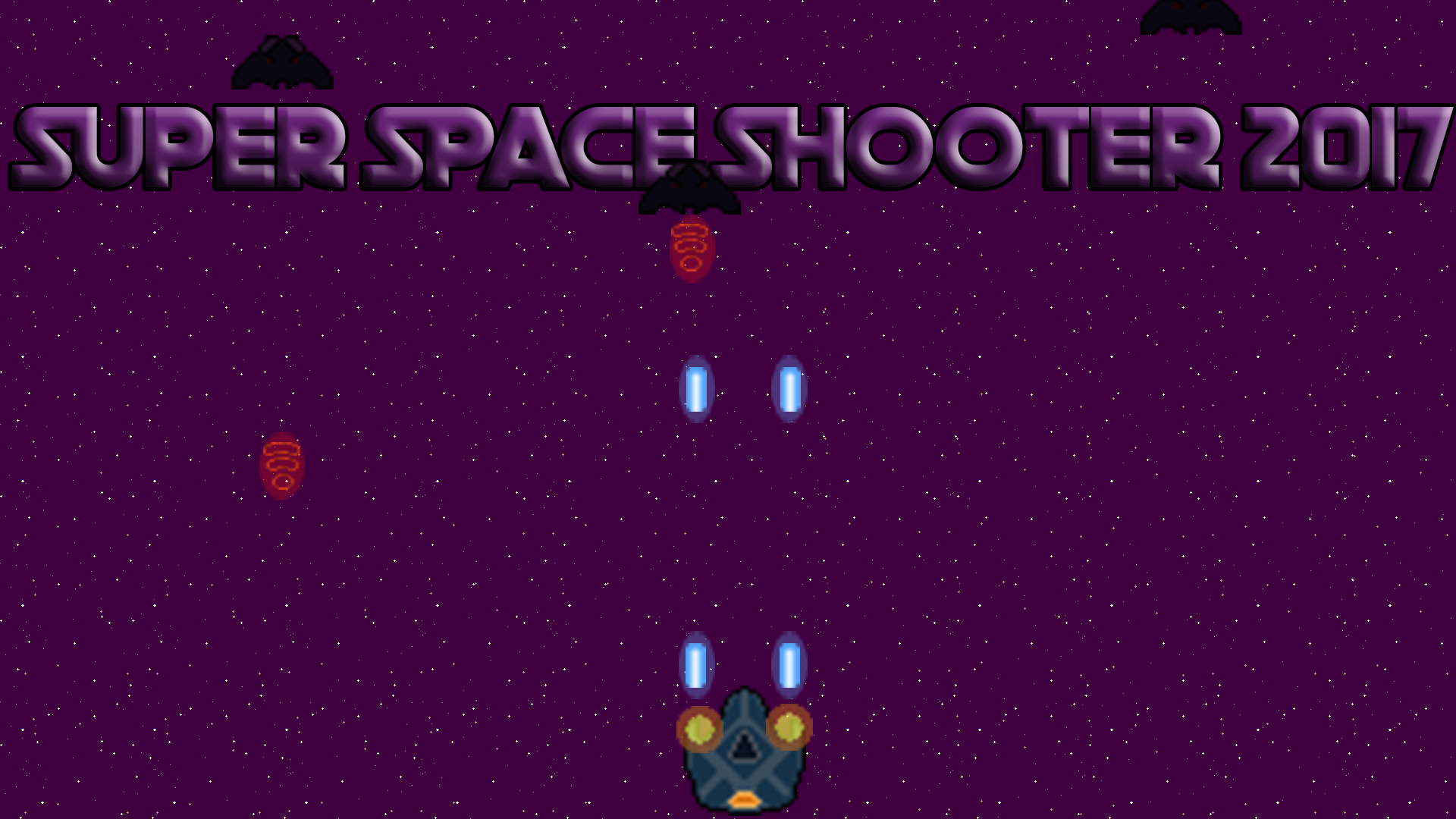 Super Space Shooter 2017
Something bad happened...
---
Hi shooters.
Unfortunetely you'l have to wait a little bit longer for 0.1.4(kind of big update)
Few days ago my drive broke, i tried to repair it, but what happend is every sector on this drive is "bad sector", i can't get back my files, only important things from it are: project, graphics and sounds.
I was so so stupid that i didn't make backup from 0.1.0 !!
I have to artifficialy simmulate those versions again(made sounds, graphics, code)… and then make 0.1.4… So many things can be different
Now i have my old 500Gb drive. Today whole day there was no energy in my town.
Just quick information for you. Stay tuned ! ;)
Get Super Space Shooter 2017