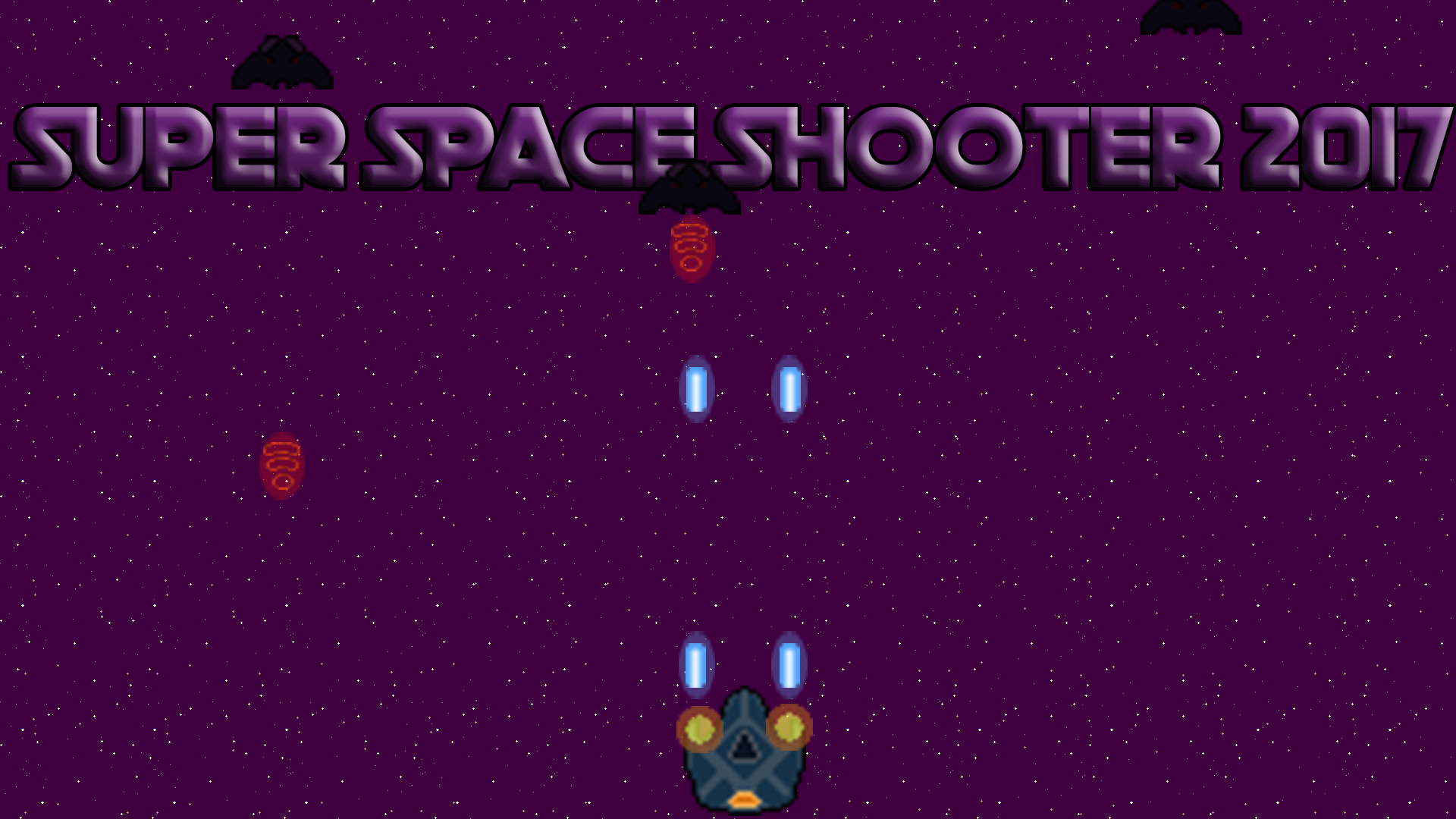 Super Space Shooter 2017
It's almost end of holidays...
---
Hi shooters !
I don't have much willigness to make more updates now...
Maybe i make 0.1.4 for you because this is need.
In the school year i will don't have time, maybe i will make something in weekend so you can get update once per 2 week...
Stay tuned ;)
Get Super Space Shooter 2017